Welcome to my website! I'm currently pursuing a M.S. in Technology Media and Society with a focus in Creative Technologies and Design at the ATLAS Institute at the University of Colorado Boulder. I graduated with a B.S. in Creative Technologies from Berry College in Rome, Georgia in May 2017. My research includes interactive holography, set/prop design, robotics, consumer product design, and human-centered design.
Read Berry College's student profile on Alec
Watch Alec's interview with Berry College Admissions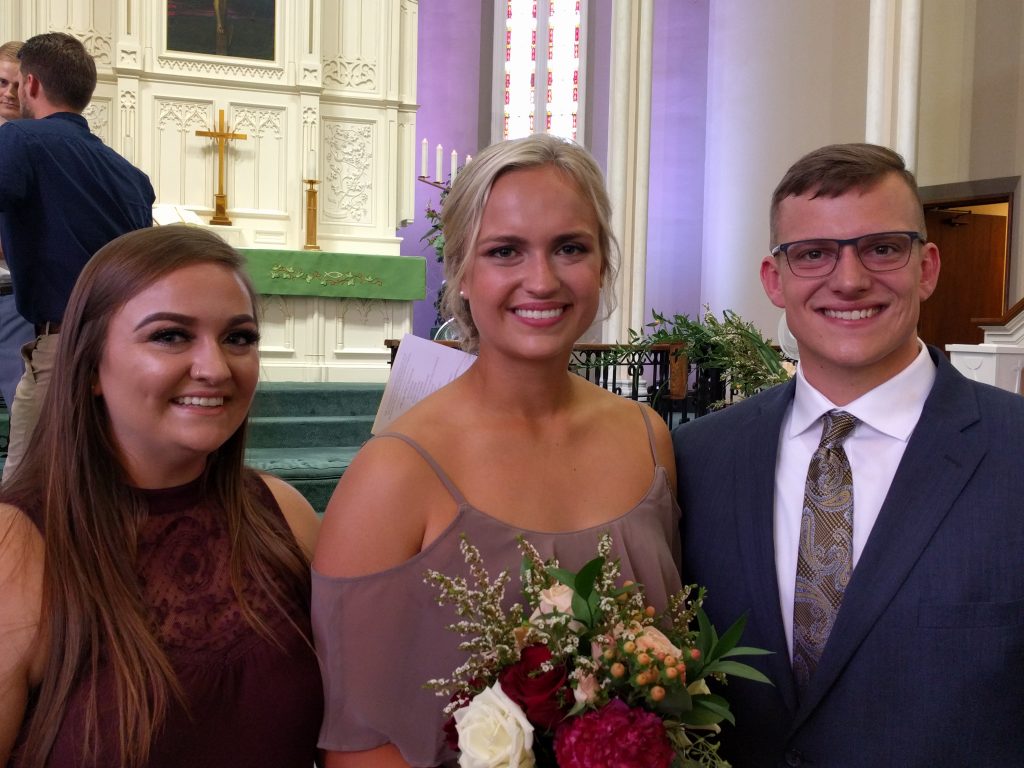 Me with my sisters Kenzie (left) and Kallen (center).